Anonymous
$500M Enterprise Network Communications Company | GFM's Thought Leadership and Media Relations Programs Significantly Increase Visibility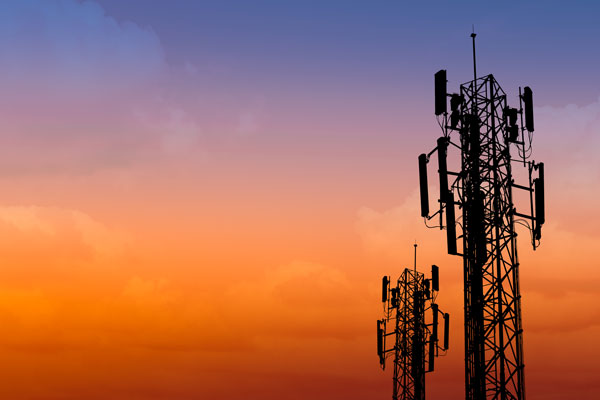 Challenge
This client offers managed communications services, including SD-WAN and UCaaS, and high-capacity bandwidth and transport services to businesses across the United States. In a highly competitive and crowded telecommunications industry, this client was considered one of the smaller players. To establish themselves as a reliable contender in the market, the client's goal was to increase its brand awareness and visibility with credible and unique thought-leadership content and a proactive media relations campaign. The client partnered with GroundFloor Media (GFM) to help build its awareness among its key audiences by establishing a proactive media relations program and a robust thought-leadership campaign.
Solution
GFM helped the client shift their communications strategy from one in which they were primarily cranking out a high volume of press releases on low- and mid-tier level news (e.g., product updates, industry conference attendance, various business activities, etc.) to a more strategic approach that involved sharing the company's expertise and knowledge on timely topics to a broad base of key audiences. GFM embarked on building a thought leadership program and a proactive media relations campaign to position the client as a credible go-to source for industry insights and to "punch above its weight" and garner media coverage akin to what the major industry players were receiving.
Result
As a result of a more strategic and targeted outreach effort, the client built a competitive position in its market and took ownership of key areas of its expertise. This included a portfolio of timely and relevant industry abstracts that were pitched and placed as articles in highly targeted trade media outlets. This approach also allowed the client and its senior business leaders to create a regular dialogue and build rapport with reporters and industry influencers who were regularly covering the managed services space.
In addition, these efforts were accompanied by the creation of an integrated communications plan and editorial calendar that included monthly outlooks for news releases, customer success stories, bylined articles, blog posts and organic social media content, as well as content for speaking engagements.
The joint efforts resulted in 94 media mentions over the course of a six-month period, including 23 published bylined articles. The emphasis placed on developing more engagement between media and industry thought leaders to share expertise and content not only resulted in more media opportunities and visibility for the client, but also in new relationships where the media began to proactively reach out to the client to request contributed content and commentary on trends within the marketplace.